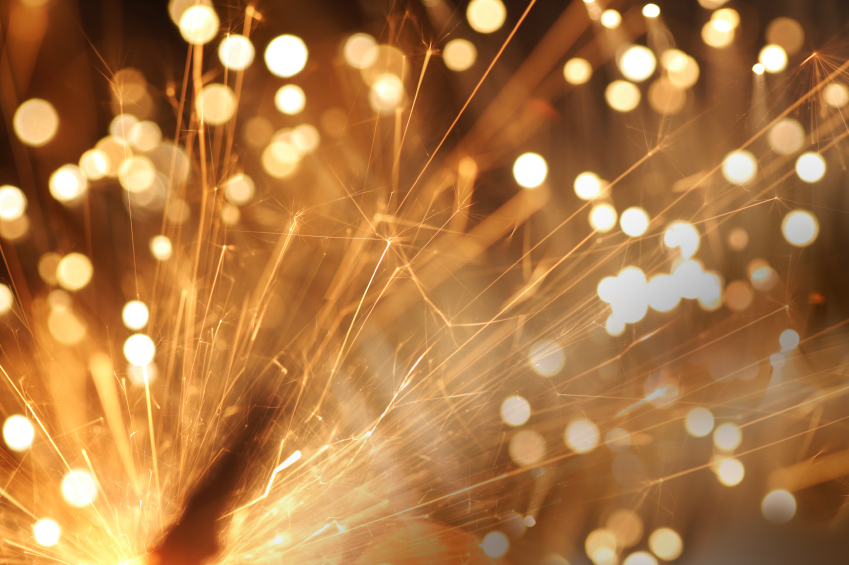 Don't burn your bridges this Bonfire Night!
Posted on 30/10/2014
Bonfire night is a fun occasion, both for the young and the young at heart. If you're renting a property and you want to hold your own bonfire or fireworks party, there are a few things you'll need to think about first.
Read more