What we're all about
We're experienced, understanding and here for you…
With over 30 years in the industry, HomeLet is one of the leading sources of support for the UK's vibrant private rented sector.
Part of the Barbon Insurance Group, we're based in Lincoln, with more than 300 members of staff working hard every day to support letting agents, landlords and tenants.

As the UK's largest referencing firm, we provide fast, accurate and reliable tenant references to landlords and letting agents, helping them get the very best tenants for their properties. In fact, we've referenced more than a million tenants over the last three years.
Here's a little about what we offer:
Revenue generated for agents
£1,100,000
Tenants referenced in 1 day
Over 1,200
datapoints we check against
5,000,000
Our Core Values
We operate within our four core values of honesty, expertise, respect and progress
Customer first
We develop partnerships that positively impact our customers' lives and their lettings business.
Responsibility and accountability
We do what we say. If we get it wrong we sort it.
Respect and fairness
We treat others as we would expect to be treated ourselves.
Honesty and integrity
We're straightforward and open, acting with integrity and using our judgement to do the right thing.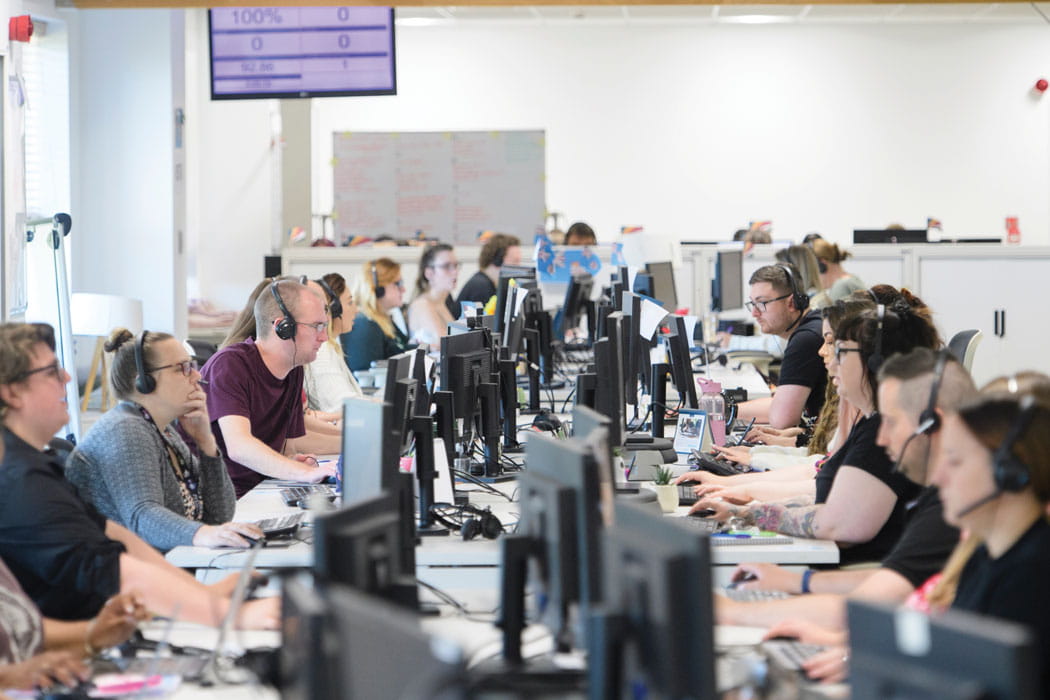 Industry Experts
With around 300 colleagues at our Lincoln headquarters, we're the UK's largest provider of specialist products and services for the private rented sector – but we're still here to provide you with that personal touch.

We've created dedicated teams filled with industry experts to help support your business. They'll offer guidance and support to ensure you maximise all aspects of the HomeLet proposition.
Our Mission
We're proud to deliver an award-winning range of products that protect letting agents, landlords and tenants – It's what we specialise in and why we're here. Our range of specialist solutions helps letting agents to grow their businesses, whilst protecting both landlords and tenants.

We always strive to exceed our customers expectations. Our expertise combined with our innovative approach drives a continual development of our proposition – & the value we provide for our customers.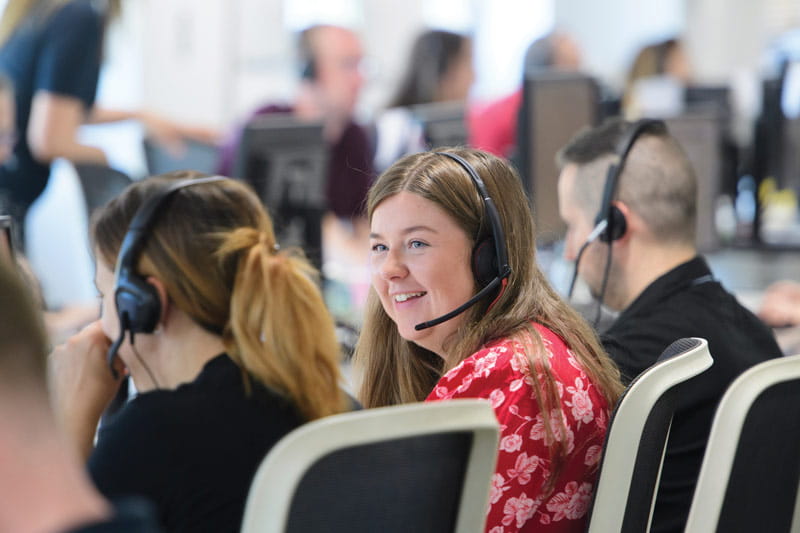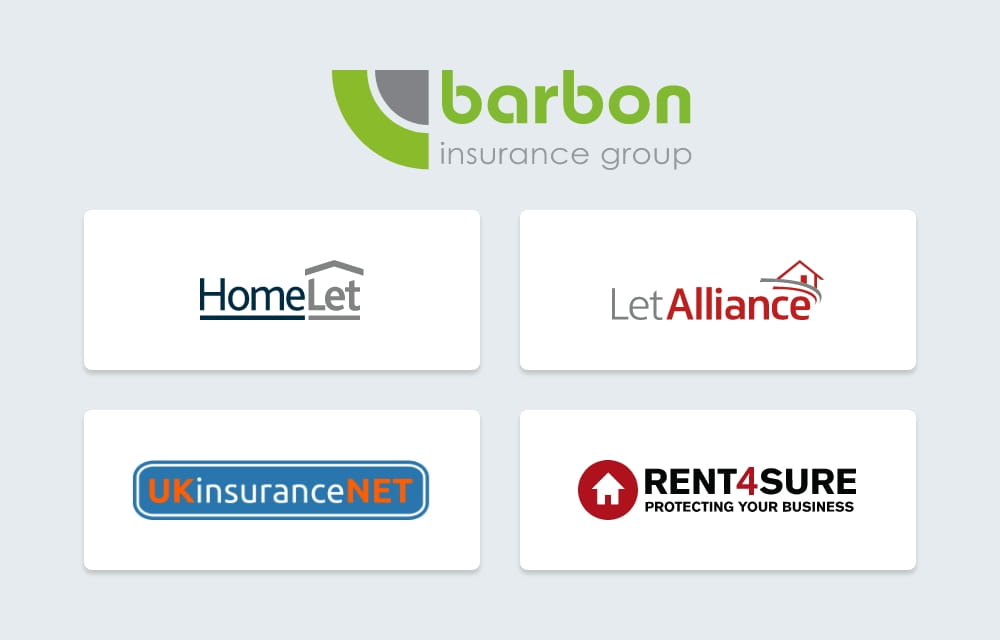 We're part of Barbon Insurance Group
As part of PIB Group, Barbon Insurance Group specialises in solutions for the UK's vibrant Private Rented Sector. Our extensive experience and market-leading brands allow us to deliver an exceptional level of service to a range of businesses operating in the sector. We have the experience, scale and investment to drive growth for your business.
Real reviews. Real customers
Our insurance customers rate their customer experience as 4.6 out of 5 — we're trusted by tenants and landlords.