Standard Connect
If you haven't yet taken advantage our Evolution product range you can use this version of Connect portal to access our other products and services. If you'd like to upgrade to our Evolution range and start making the most of our Ultimate Proposition speak to your Account Manager today.
Evolution Connect
If you've been activated for our Evolution product range including Innovate and Inspire; and all of our other products and services, you can access them via our updated Evolution Connect portal.
We're here for you
We're here to drive additional income for your business by helping you deliver specialist and trusted services for your landlords. Call our expert team today on 0800 035 8258 or arrange a call for a time that suits you.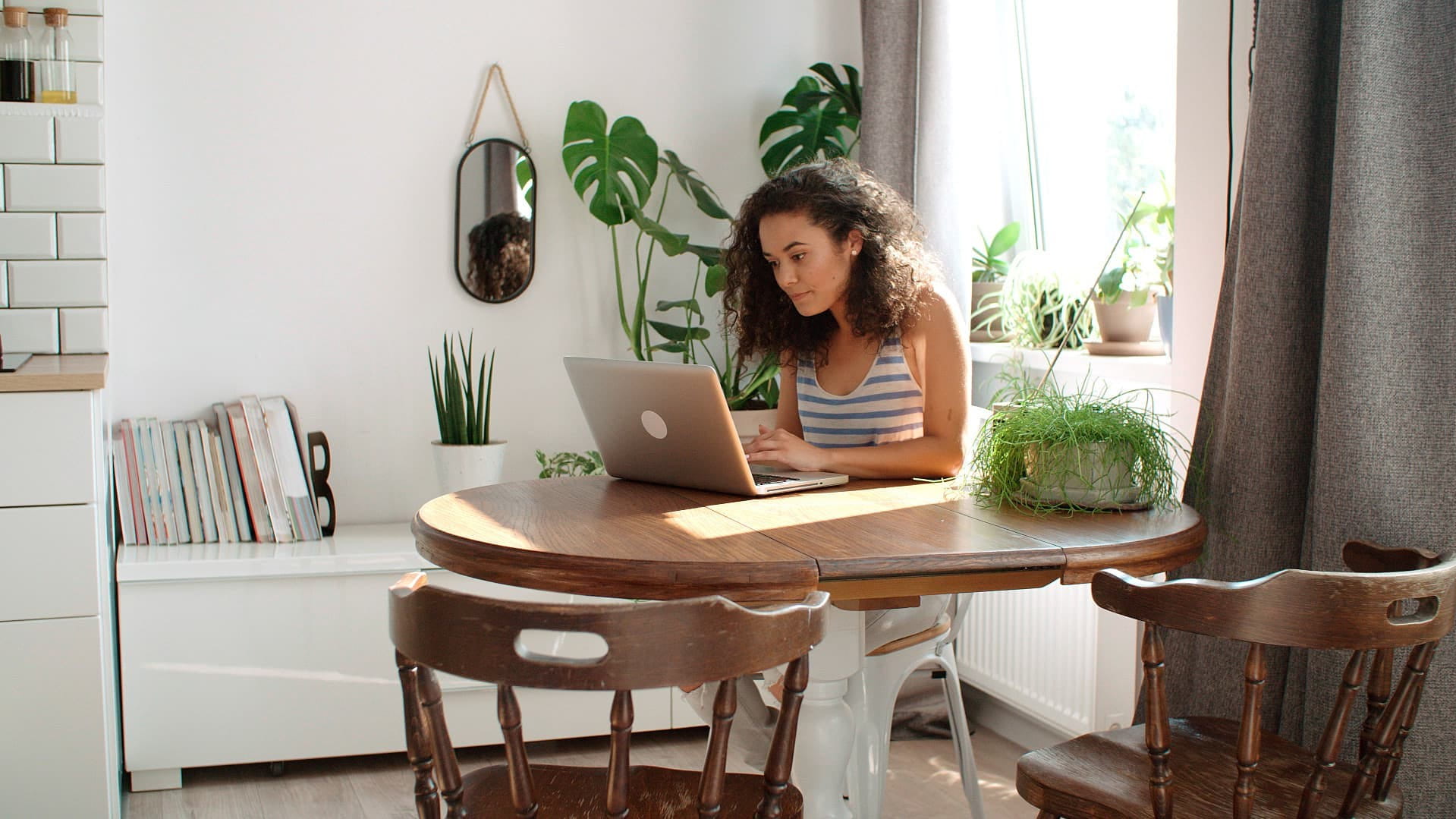 Tenant Insurance
---
We know what tenants need and want - that's why we offer products specifically for them, which boost your revenue from every let.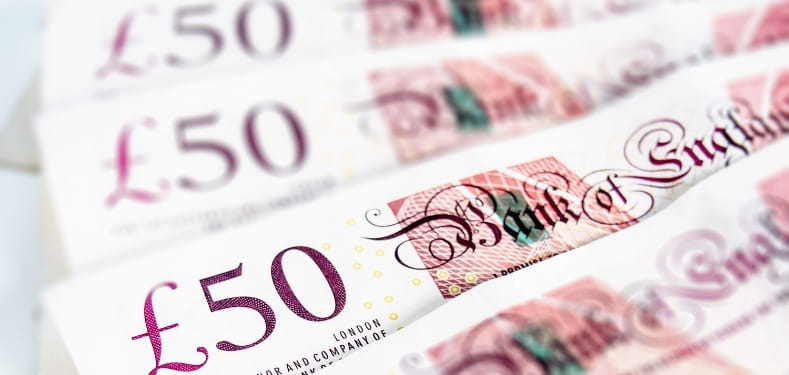 Earn continuous commission
---
Earn revenue from every product or service purchased by your tenants and landlords. Leave the selling to our expert teams and watch your income grow.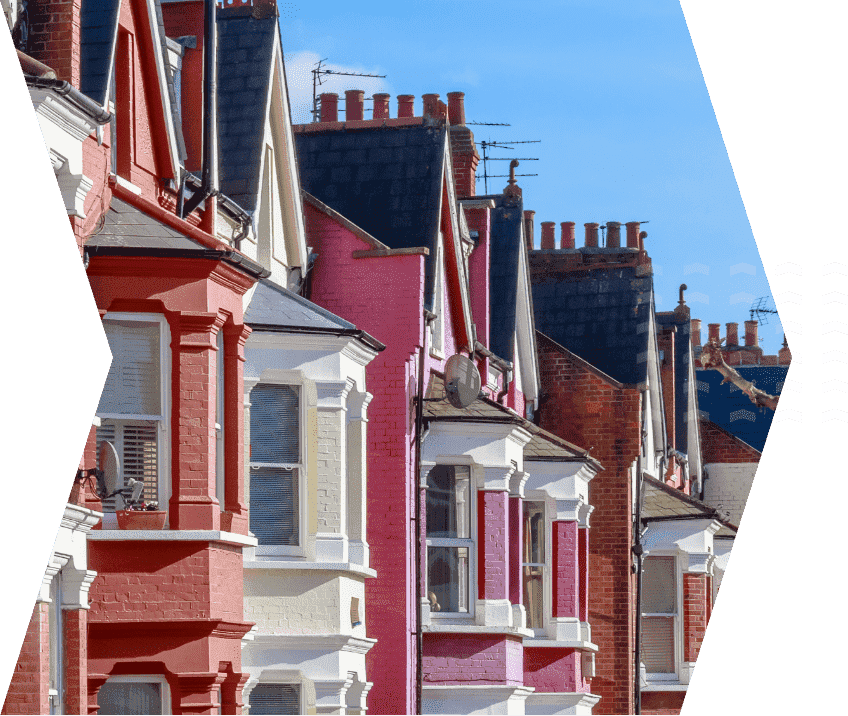 HomeLet rental index report
Get the most comprehensive and up-to-date data on rental values in the UK.