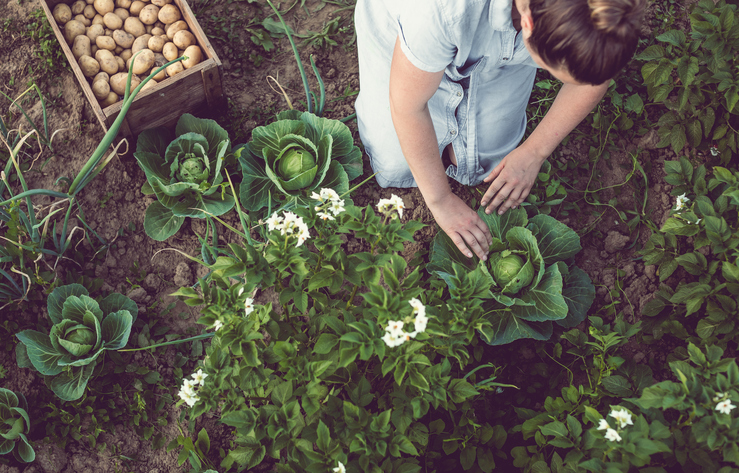 Gardening 101: what are your responsibilities?
Posted on 25/07/2018
With Summer being well and truly in full swing, it's time to take advantage of your garden. Whether you prefer family BBQs, street parties or having everyone round to watch a big sporting semi-final, the garden's a great place to host guests.
Read more