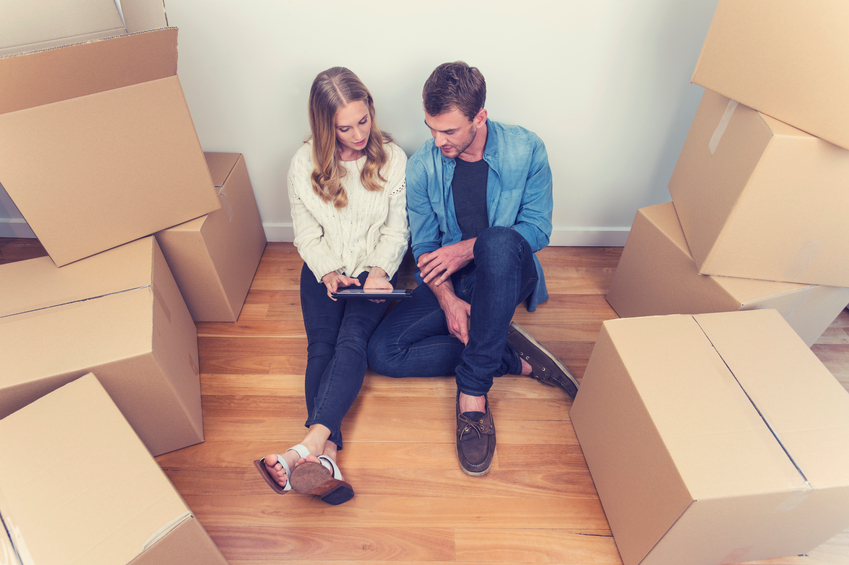 Moving in: What do you need to do?
Posted on 20/09/2016
Once you've found a rental property and signed the tenancy agreement, you'll be able to start thinking about moving in. After moving in, it's not time to relax just yet as there's still a few things you need to do to ensure a smooth tenancy. Read our summary of a tenant's post-moving tasks - from who you'll need to inform of your new address, to what your landlord should provide when you move in.

Read more