What is Landlord Portfolio Insurance?
Owning multiple properties is the dream for most landlords. But along with the many benefits, it can be a hassle trying to sort out insurance for each separate property.
Our Landlord Portfolio Insurance is perfect for landlords who own between two and 50 properties, and multi-property insurance could cost you less than taking out individual policies.
What does HomeLet's Portfolio Insurance include?
Our Landlord Portfolio Insurance allows you to insure multiple rented properties under a single policy with one renewal date.
Our policy includes:
The ability to add or remove properties as you develop your portfolio
Loss of rent cover following insured damages (up to 30% of the sum insured)
No restrictions on unoccupied properties (up to 90 days)
£5m property owner's liability and £10m employer's liability for extra reassurance
Cover for the rebuild of your property following loss or damage caused by:

Fire, lightening, earthquake, storm or flood
Escape of water or oil damage
collision by aircraft, vehicles or animals
falling trees or branches
theft by forcible means
subsidence, landslip or heave
riot or civil commotion
How to I get Landlord Portfolio Insurance?
If you own between two and fifty properties which are privately rented, you could benefit from having one insurance policy which covers them all.
To get a quote and discuss your options, give our friendly team a call.
Our team are on hand to help from 08:30 - 18:00 Monday to Friday and 09:30 - 13:00 on Saturdays.
Making a Claim
If you need to make a claim on your policy, call 0330 333 7230. Our Insurers expert claims handlers are there to guide you through the process. It helps to have your policy document to hand, as well as any reference numbers (for example, if you reported the incident to the police). It's also useful to know the times and dates of the incident, exactly what happened, how much you're claiming for, and the details of everyone involved.
We're open from 08:30 – 18:30, Monday to Friday.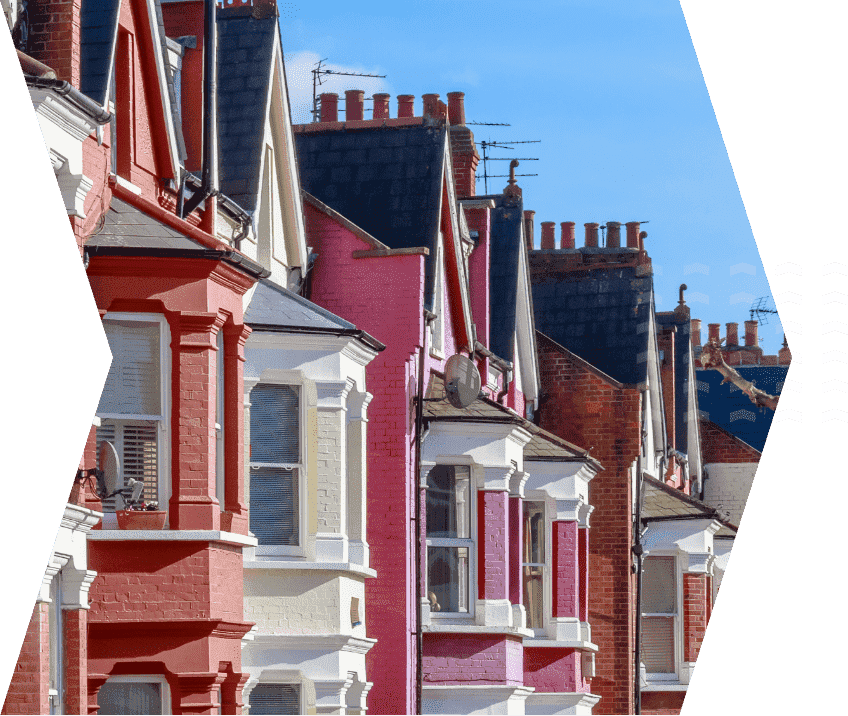 HomeLet rental index report
Get the most comprehensive and up-to-date data on rental values in the UK.