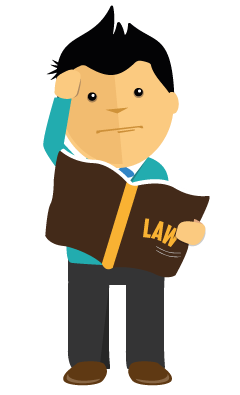 What does the 2013 Budget mean to Landlords?
Posted on 03/04/2013
The Chancellor George Osborne announced in his 2013 Budget that he would be increasing the Build to Rent fund to £1bn. The fund provides money to support the development of building new homes specifically for private rent. The extra finance will help to meet the demand and deliver thousands of extra private rented homes and large-scale investment opportunities.
Read more