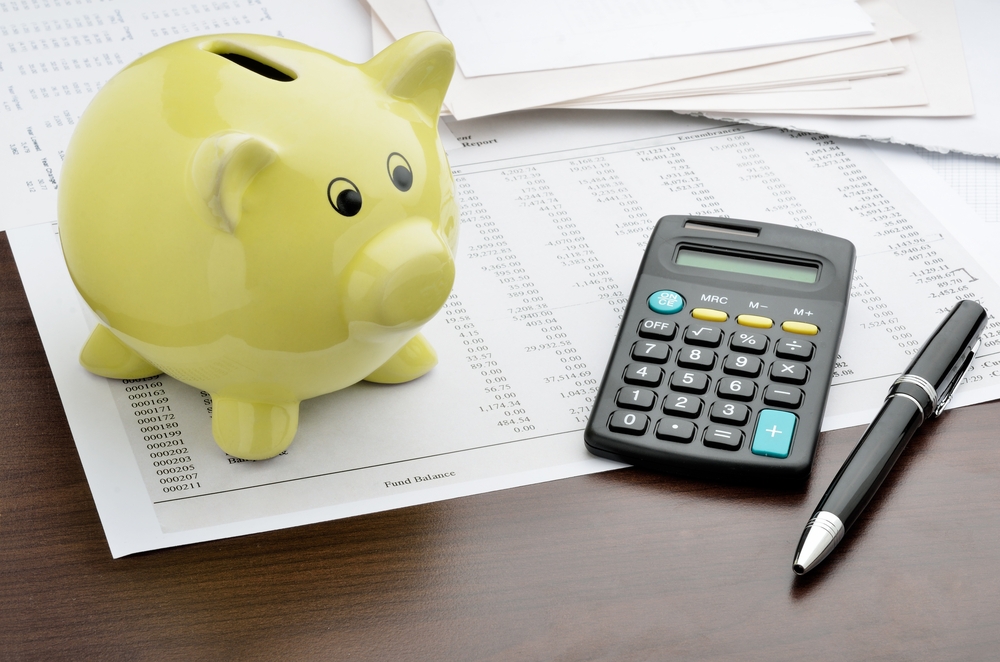 Summer Budget: How will landlords be affected?
Posted on 10/07/2015
George Osborne first budget as Chancellor of a majority Conservative government included a number of measures that will affect the property industry and particularly the buy-to-let sector in the coming months and years. But how will it affect the nation's investors and landlords?
Read more