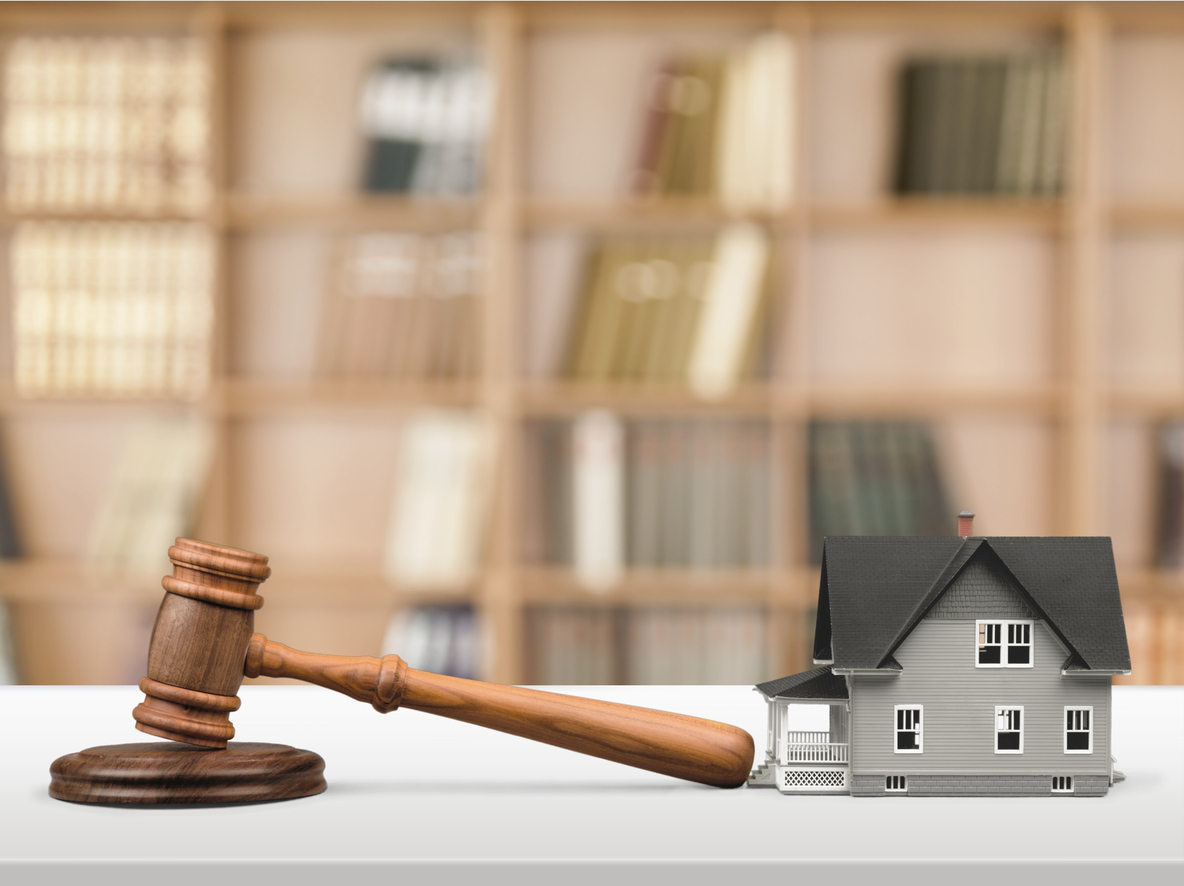 What do you need to know about rent and legal protection?
Posted on 02/12/2016
Here at HomeLet we know the importance of protecting your rental investment. Sadly, even the best tenants can fall on hard times and most rent defaults are due to an inability to pay when circumstances change, rather than a refusal.
Read more