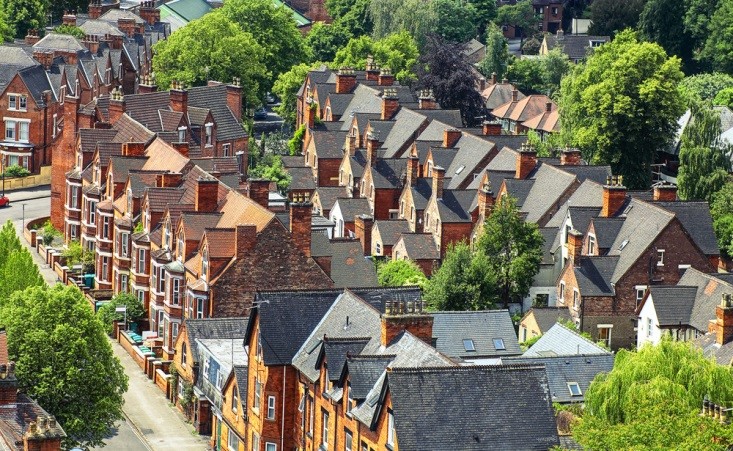 Will the new Cabinet rethink housing?
Posted on 21/09/2016
Theresa May has been Prime Minister for over two months now. And while it'll still take some time for her to put her own stamp on the future of the country, we thought it'd be interesting to see how May, her new Chancellor Phillip Hammond and Housing Minister Gavin Barwell aim to tackle housing and the Private Rented Sector (PRS) over the coming months and years.
Read more