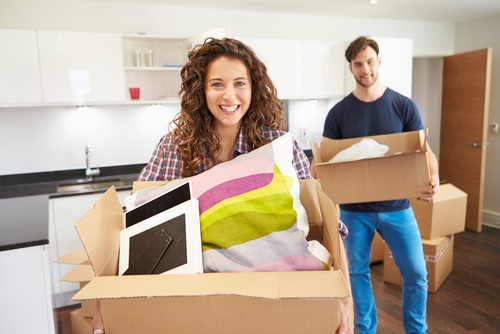 Can I sublet my property?
Posted on 11/09/2015
If you're renting a property, then it's more than likely you're renting directly from a landlord who owns the property. In some cases though, you may find that you're renting from a tenant who rents your home from the owner. This is what's known as subletting. If you're considering subletting, here are the answers to two common questions.
Read more