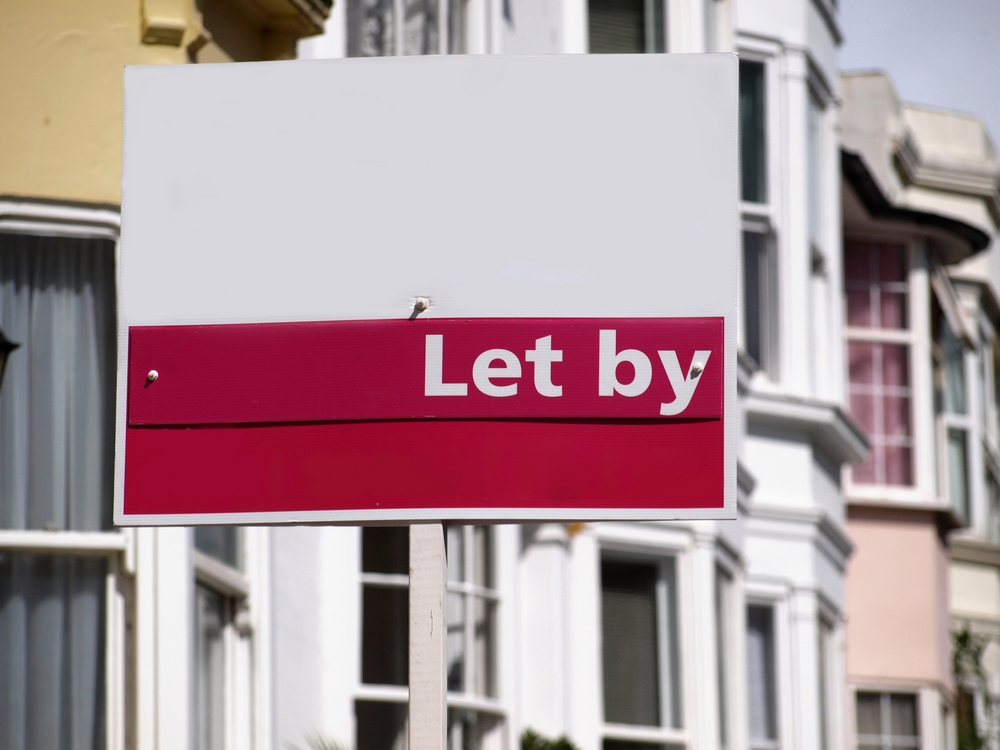 Is 'Generation Rent' here to stay?
Posted on 29/01/2015
Back in August we officially learnt that the number of private renters had surpassed the number in social housing for the first time. This represented a substantial shift in the way that Britain was housed, confirming to us that 'Generation Rent' had arrived.
Read more