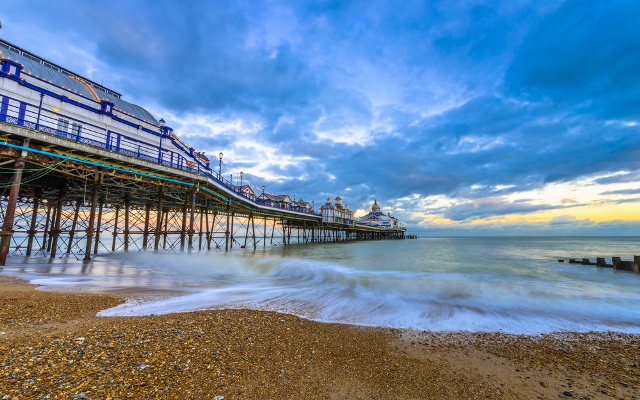 What's happened to South East rental rates over the past year?
Posted on 13/04/2015
The January HomeLet Rental Index presents some incredibly interesting data from across a number of regions in the UK. It's revealed that most regions have seen an increase in their rental values over the past year.
Read more