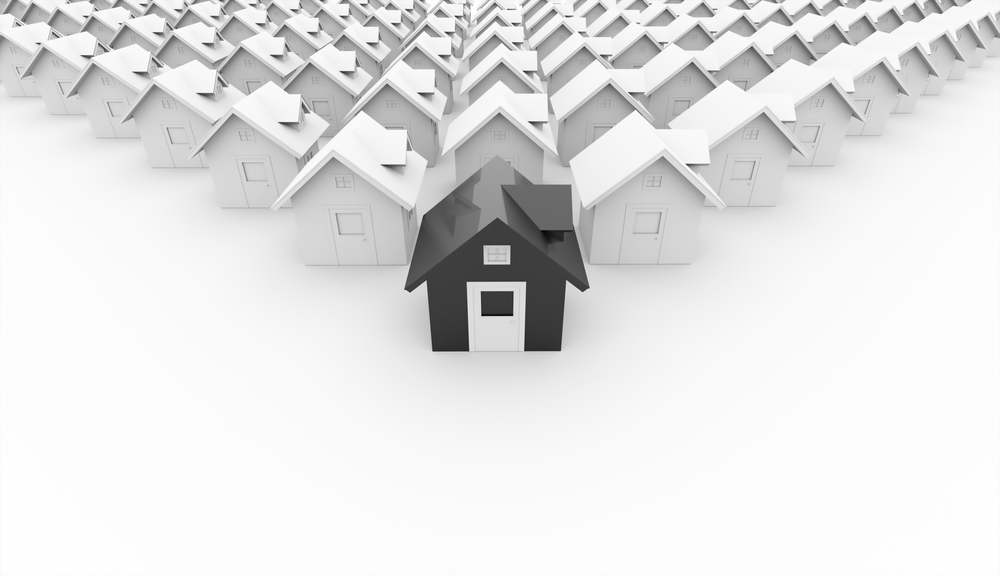 How do landlords see the future of the rental market?
Posted on 22/03/2017
The rental market is always changing and landlords are central to this evolution. The industry has been going through various changes in the past few years - changes that'll have a tangible effect on the future of private renting in the UK.
Read more